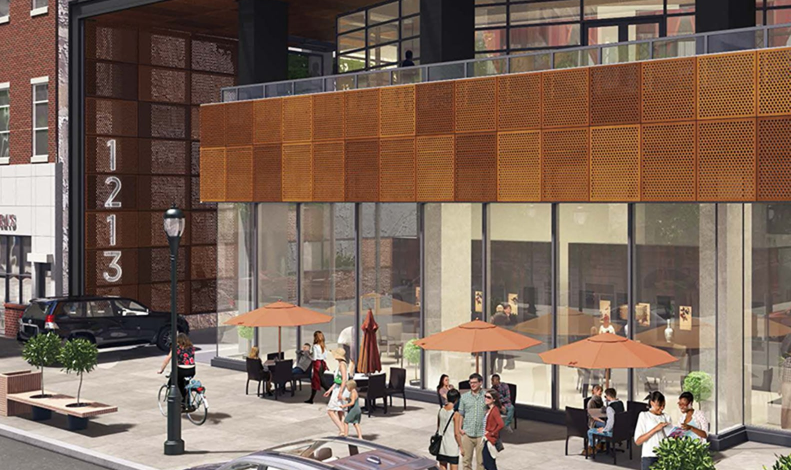 APARTMENTS
Welcome to 1213 Walnut
June 13, 2017
The place you live is more than just the roof, floor, windows and four walls that surround you.
The place you live is a lifestyle—a daily routine and experience. It's your definition of home in both comfort and convenience.
You're not just moving to a physical structure with four walls, a roof and windows. You're moving to a neighborhood.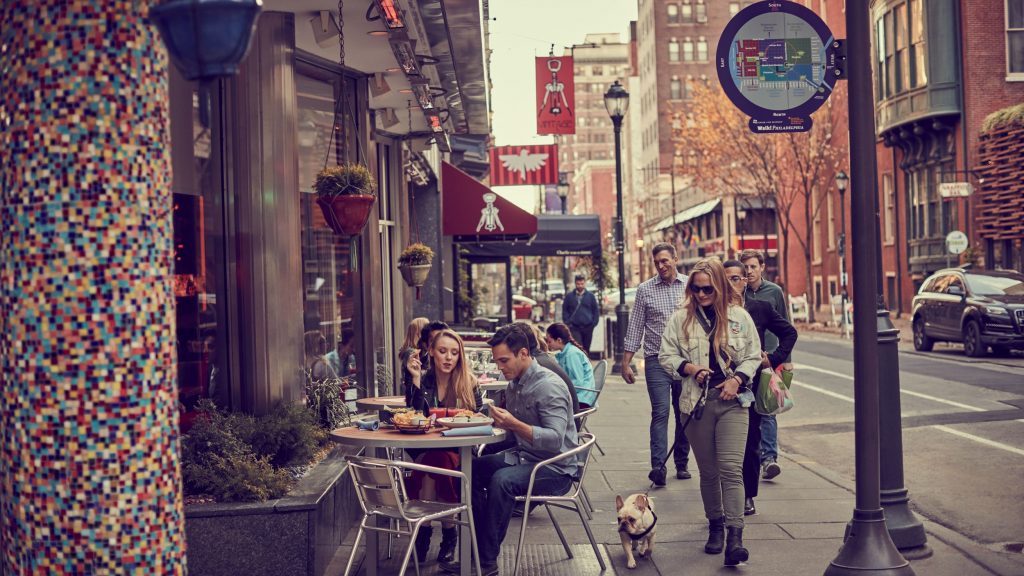 Meet Philadelphia's Midtown Village: A vibrant, creative neighborhood in the heart of Center City with the character to match its deep history and the energy to match its restaurant-hopping residents.