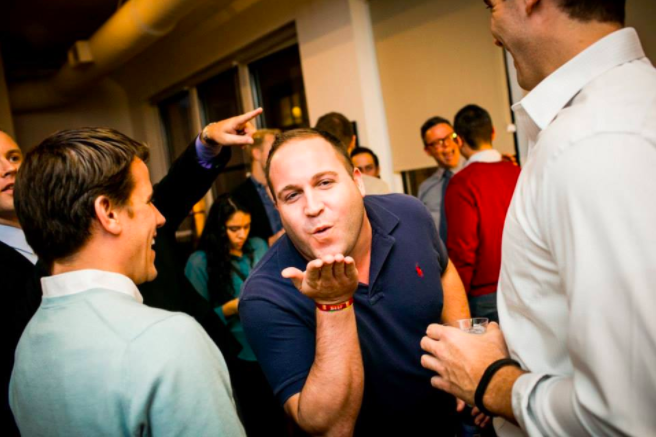 NEIGHBORHOOD
It's a Beautiful Day in the Neighborhood with Tim Adams
July 14, 2017
A neighborhood is nothing without the people who bring it to life, and ours is no different.
Both the Gayborhood and Midtown Village are vibrant and diverse neighborhoods filled with unique shops and restaurants that would excite any visitor. It's the people, though, that keep the area humming with energy, and man-about-town Tim Adams is one of them.
Through his work at Table 95 Hospitality, Tim works with both Philadelphia City Tap House locations (Logan Square and University City), Field House and our close neighbor Pennsylvania 6 to plan and promote parties and events all over the city. One day, he might throw a birthday party for 25 to 100 people, and the next, he'll host a crowd of 4,000 at a tourism event.