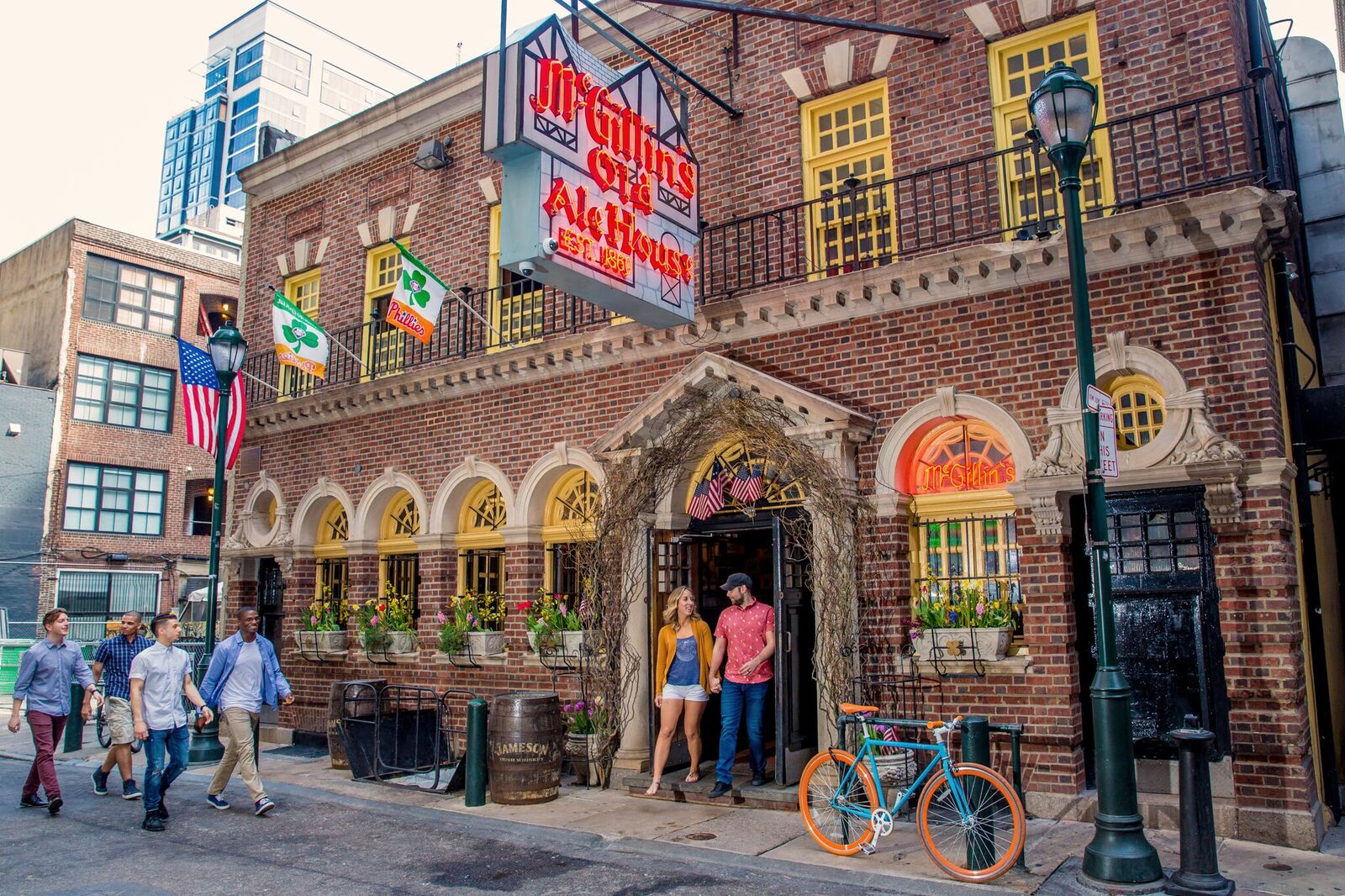 NEIGHBORHOOD
Hello, Neighbor! Philly's Oldest Bar Welcomes the City's Newest Apartments
July 28, 2017
This is a guest blog by Irene Levy Baker for McGillin's Olde Ale House.
1213 Walnut, Midtown Village Philadelphia's newest apartment building, is just a few blocks from McGillin's Olde Ale House, Philadelphia's oldest bar.
McGillin's opened in 1860—the year Abe Lincoln was elected president. The historic tavern's long, storied history is filled with celebrities, ghosts and a tale of survival through not only the economic recession but also the Great Depression, and even Prohibition. And, through it all, McGillin's has been owned by only two families: the McGillinses, who raised their 13 children upstairs, and the current owners, the Spaniak/Mullins family, who have passed it down through three generations.